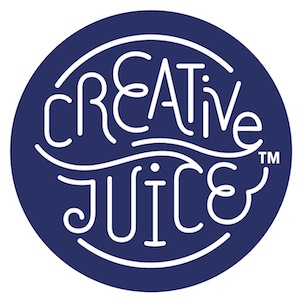 We are looking for a
Marketing Manager
to join our team

Marketing & Communications Mission:
The Creative Juice Marketing Manager will be responsible for helping introduce, position and strengthen this new brand during a period of fast-paced expansion in a competitive and growing segment of the food & beverage industry: healthy eating and drinking.
This position works closely with the Equinox marketing team to create, develop and implement Creative Juice's marketing and communications efforts to promote the brand's vision of "Make healthy eating and drinking easy, convenient, consistent and delicious."
Job Responsibilities:
Create and manage strategic marketing plans and communication strategies that grow the Creative Juice brand during rollout period.
Manage and promote brand key messaging across all relevant channels ongoing to sustain and maintain consistent brand voice.
Create, maintain and manage brand identity through cost-effective and compelling collateral and promotions on an ongoing basis.