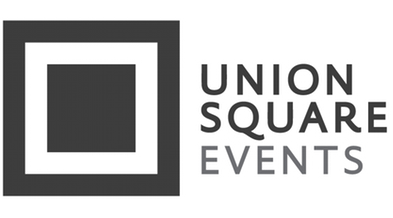 Union Square Events is seeking a talented individual to join their Juice Production team as a
Production Cook

If you're looking for a food production position in a fast-paced, quality-focused environment,
we encourage you to apply.
This position begins immediately.

As a member of Union Square Events, you will work on daily food production which is sent to
our retail outlet, Creative Juice located at Equinox Fitness Clubs.
We are partnering with Equinox, to create a collabortion that is equal parts
delicious and nutritious - all in the name of good taste.
Our food will focus on organic and wholesome ingredients.

This is an hourly, high-volume food production position and our ideal candidate is not only enthusiastic,
but also responsible, flexible and motivated towards excellence.
This position is full-time and employees will be eligible for benefits.